6200 Colonel Glenn Homicide
---

FOR IMMEDIATE RELEASE :
Tuesday, Dec 27, 2022
Public Notice
City of Little Rock Public Relations (501) 371-6801
---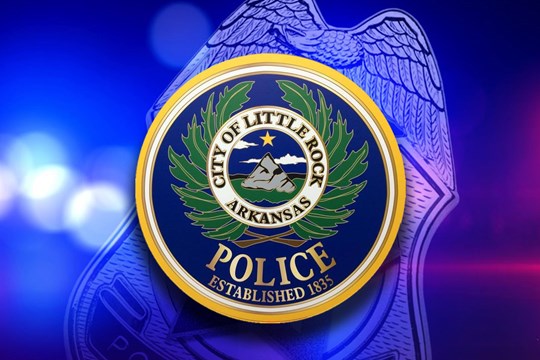 Northwest Patrol Officers with the Little Rock Police Department responded to a subject down call for service at 1:06 p.m. on Monday, December 26, 2022. When officers arrived, they discovered a deceased male who appeared to have suffered from a gunshot wound. Officers secured the area and notified MEMS, who responded and confirmed the victim was dead at the scene. Later, the Pulaski County Coroner responded to the scene and transported the body to the State Crime Lab for an autopsy and positive identification.
Homicide Detectives and the Crime Scene Search Unit responded to the scene and began a preliminary investigation after canvassing the area and speaking to witnesses. As the investigation continues, we urge anyone in the community with information to contact detectives at 501-371-4660 or contact us anonymously by calling 501-371-INFO (4636). Members of the community can also submit tips by using the YOUR LRPD smartphone app. This homicide occurred in the Northwest Division.
The victim has been identified as 41-year-old Noel Marks.
To see the incident report, click here