7515 Geyer Springs Road Homicide
---

FOR IMMEDIATE RELEASE :
Tuesday, Mar 14, 2023
Public Notice
City of Little Rock Public Relations (501) 371-4421
---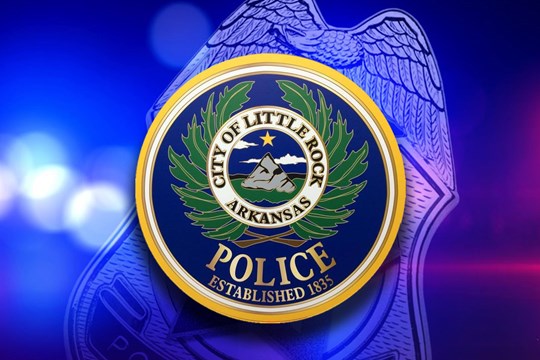 At 4:39 a.m. on March 12, 2023, Little Rock Police Officers responded to 7515 Geyer Springs Road in reference a battery call for service. When officers arrived, they located a victim lying on the ground suffering from an apparent crossbow bolt injury. The victim was pronounced dead at the scene. Officers secured the scene and notified Homicide Detectives. The Pulaski County Coroner responded and transported the body to the State Crime Lab for an autopsy.
The Crime Scene Search Unit responded shortly after Homicide Detectives. A preliminary investigation began as detectives canvassed the area for witnesses and video surveillance. The next of kin has not been notified. This investigation is ongoing and occurred in the Southwest Division.
The victim has been identified as 66-year-old Charlie Williams.
To see the incident report, click here