Fatal Collision, 6000 S. University Ave.
---

FOR IMMEDIATE RELEASE :
Friday, Aug 05, 2022
Public Notice
City of Little Rock Public Relations (501) 371-4421
---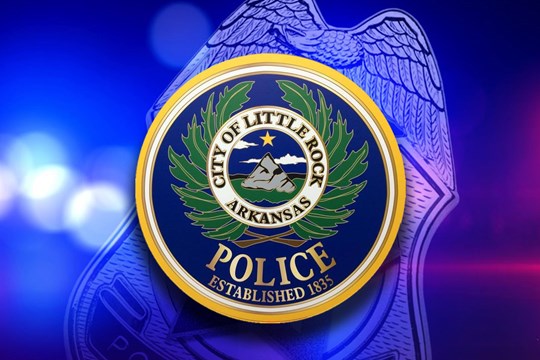 On August 5, 2022, at approximately 1:52 a.m., officers from the 12th Street Division were patrolling the 6000 block of University Avenue, when they observed a white Toyota Corolla had struck a traffic signal pole. The driver of the vehicle, Benjamin Barnett, was unresponsive. Medical personnel responded to the scene and later informed officers Mr. Barnett succumbed to his injuries.
Accident Reconstruction Officers were requested to process the scene, talk to witnesses, and collect measurements for their investigation. Preliminary information indicates Mr. Barnett was traveling northbound on University Avenue at a high rate of speed when he struck the traffic signal pole. This investigation is ongoing. The next of kin has been notified. The investigation is ongoing.