Fatal Pedestrian Hit and Run Collision, Young Road and Brenda Circle
---

FOR IMMEDIATE RELEASE :
Saturday, Aug 13, 2022
Public Notice
City of Little Rock Public Relations (501) 371-4421
---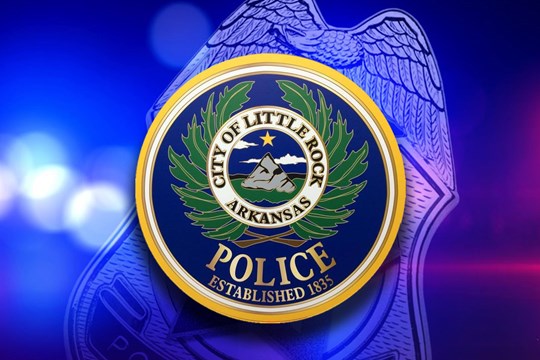 On August 12, 2022, at approximately 10:30 PM, officers in the Southwest Patrol Division responded to Young Road and Brenda Circle after reports of a traffic collision involving a pedestrian.  Upon the officer's arrival, they located a black female lying in the eastbound lane with serious injuries. Medical personnel was requested, and the female pedestrian was transported to a local hospital for treatment. The involved pedestrian later died as a result of her injuries.
Accident Reconstruction Officers were requested to respond to the scene and collected information and measurements to assist in their investigation. Based on evidence after a preliminary investigation, officers identified and located a vehicle of interest in a nearby neighborhood with damage consistent with this collision. The vehicle was towed to the City of Little Rock Impound to be further evaluated by Accident Reconstruction Officers.
The pedestrian in this collision was not able to be identified and transported to the Arkansas State Crime Lab for positive identification. This investigation into this collision is ongoing and no citations have been issued pending further review.
LRPD Incident Number: 2022-095673