GET TO KNOW: Melissa Bridges
---

FOR IMMEDIATE RELEASE :
Monday, Feb 06, 2017
City of Little Rock Public Relations (501) 371-4421
---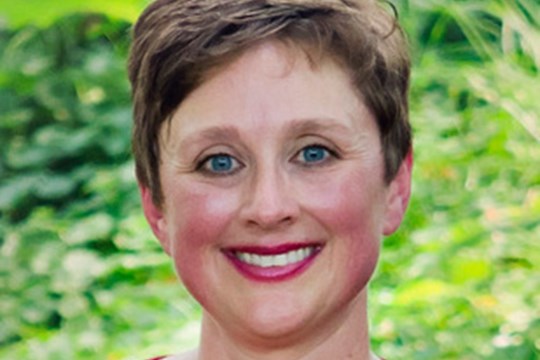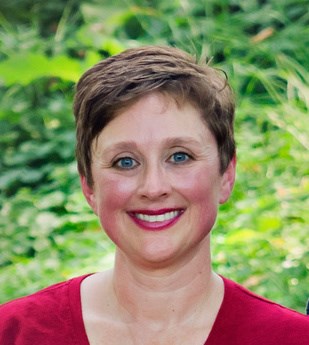 I am happy to be home again in Little Rock and raising my family here. We have an awesome city and incredibly smart and committed people who work, out of the spotlight, every day to make it a great place.
NAME: Melissa Bridges
DEPARTMENT: Information Technology
TITLE: Performance & Innovation Coordinator
BACKGROUND: Masters in Public Administration and BA in Political Science from University of Arkansas
City of Little Rock – 6 years as Network Security Manager in Information Technology Department and recently hired into new position
New York-Presbyterian Hospital –System Coordinator/Educator on Lawson
Crisis Center – Latino Outreach Coordinator (Northwest Arkansas)
Peace Corps Volunteer – Honduras – Municipal Development
City of Little Rock – 4 years with Mayor and Board of Directors
HOW LONG HAVE YOU WORKED FOR THE CITY OF LITTLE ROCK?
Almost 6 years in Information Technology with an additional 4 years from 1997 until 2001 in City Manager and Mayor's Office 
WHAT DO YOU DO IN YOUR JOB?
The Performance & Innovation Coordinator is a new position at the City that grew out of our work on the What Works Cities initiative around Open Data, Results Driven Contracting and Performance Measurements. The City passed an Open Data Policy in May 2016 and our goal is to continue to push out meaningful data sets on our open data website for use by citizens and those interested in Little Rock. With the addition of the performance measures, Little Rock will put their data to work and break down more of the departmental data silos to set goals and priorities for the betterment of our city.
WHAT IS THE MOST MEANINGFUL PART OF YOUR WORK?
Being able to help fellow City employees do their jobs more effectively and efficiently and making it easier for citizens to access City services and data. 
WHAT SHOULD CITIZENS KNOW ABOUT YOUR DEPARTMENT?
Most people are surprised when I tell them that the Information Technology Department supports the City's telephones, fiber/broadband connections, writes programs used by the Police, Fire, Zoo, Parks and Fleet Departments, among others. We are the people behind the scenes that keep the lights on, so to speak, for all the other departments. 
WHAT IS A FACT ABOUT YOU THAT MIGHT SURPRISE PEOPLE?
People always look at me funny when they hear me start speaking fluent Spanish or when I tell them I was in the Peace Corps. I think every citizen should get a chance to live in another culture to learn about the world and to gain a better appreciation for all the freedoms with have living in the United States. 
WHAT IS DOWNTIME FOR YOU?
I am a fiercely proud mother of a 9-year-old son and a 5-year-old daughter. I love hanging out with them doing things outside. We go for nature walks and camp out in our backyard a lot.
FAVORITE PLACE IN LITTLE ROCK?
Our family loves our neighborhood library. We spend a lot of time there on weekends playing games and checking out books.
My personal favorite place is the Central High Museum. I had the great honor of working on the 40th Anniversary celebration that included President Clinton, Governor Huckabee, Mayor Dailey and the Little Rock Nine in 1997. Spending a week with your personal heroes tends to leave a big impression on you. 
WHAT ONE WORD, PHRASE, OR QUOTE CAPTURES WHO YOU ARE?
"Our lives begin to end the day we become silent about things that matter." Dr. Martin Luther King, Jr.