McMath Avenue Homicide
---

FOR IMMEDIATE RELEASE :
Wednesday, Mar 08, 2023
Public Notice
City of Little Rock Public Relations (501) 371-4421
---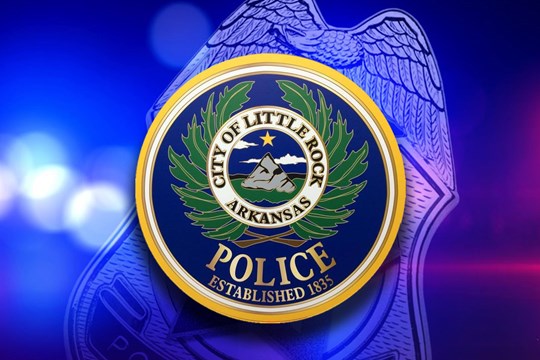 Patrol Officers with the 12th Street Division responded to a subject down call for service at 7:23 a.m. on Monday, March 6, 2023, at 913 McMath Avenue. When officers arrived, they discovered a white, male victim deceased in the abandoned building with obvious signs of trauma. Subsequently, MEMS responded while officers secured the area and notified Homicide Detectives. Later, the Pulaski County Coroner responded to the scene and transported the body to the State Crime Lab for an autopsy.
The Crime Scene Search Unit responded shortly after Homicide Detectives. A preliminary investigation began as detectives canvassed the area for witnesses and video surveillance. The next of kin notification is pending. This investigation is ongoing and occurred in the 12th Street Division.
#Update: Adam Waller, 41, has been charged with 1st Degree Murder in this incident.
#Update: The victim has been identified as 59-year-old Raymond Robinson
To see the incident report, click here