Officer involved Shooting W. 18th Street
---

FOR IMMEDIATE RELEASE :
Friday, Jan 27, 2023
Public Notice
City of Little Rock Public Relations (501) 371-6801
---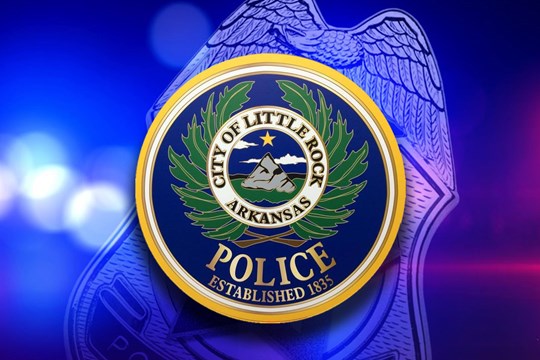 At 1:23 a.m. on Thursday, January 26, 2023, Little Rock Police Officers responded to a "assist medical" call for service in the 2100 block of West 18th Street. Prior to arrival, Emergency Communications advised officers there was an individual who was potentially suicidal, as it was relayed during the 9-1-1 phone call. Upon arrival, officers were greeted outside the home by a white female who was bleeding from the mouth. The female also advised her boyfriend, later identified as 31-year-old white male Elbert R Miller, was inside the home and that he was in possession of weapons. The officers approached the home and noticed the door was open; and while standing on the porch they identified Miller through a window. The officers made several attempts to speak with Miller as they stood outside, but he refused. At that point, the officers notified Miller they would come inside and speak with him. Once inside the home, officers attempted to de-escalate the situation; however, Miller walked out of a rear-bedroom of the house with a gun to his head. After Shots were fired, Miller fell to the ground. Officers rendered medical aid while securing his weapon. He was transported to an area hospital where he later succumbed to injuries.

This is an ongoing investigation and since this incident involves an officer discharging a service weapon, an internal investigation has begun. A separate criminal investigation is also underway.
  Update:
Deceased: W/M Elbert R Miller 31-year-old
Next of Kin has been notified.
The involved Officers are pictured below.
Larry Mears Jr. 6 years on the Department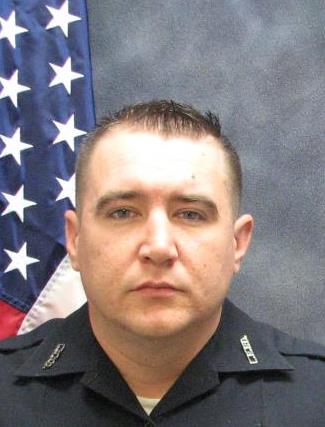 Scott Hampton 5 years of on the Department