Vehicle Collision near Financial Center Parkway
---

FOR IMMEDIATE RELEASE :
Wednesday, Feb 08, 2023
Public Notice
City of Little Rock Public Relations (501) 371-4421
---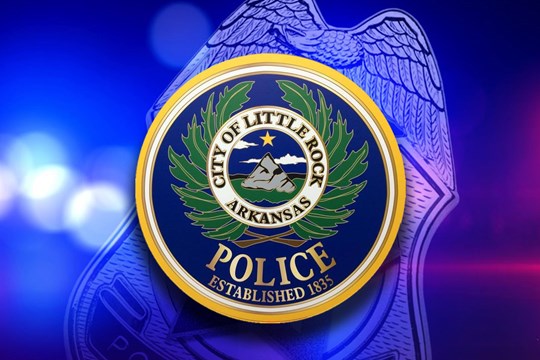 Just before six a.m. on February 8, 2023, northwest patrol officers with the Little Rock Police Department responded near the intersection of Embassy Suites Drive and Financial Center Parkway in reference to vehicle vs. pedestrian collision. When they arrived, they observed an unresponsive pedestrian laying on the ground. Due to the extent of the injuries, the pedestrian was transported to the hospital with critical injuries.  Meanwhile, the driver of the vehicle, 39-year-old Clifford Severns, of North Little Rock, gave an initial statement on scene. He would also submit a urine sample for toxicology testing in accordance with State Law. 
Accident Reconstruction Officers were called and responded to process the scene and take photographs, collect evidence, and take measurements. At this point in the investigation, no charges have been filed pending a comprehensive review. This investigation is ongoing and will be updated when positive identification is made and next of kin is notified.
Update:The victim has been identified as David Peterson, 33, of Conway, AR.