West 65th Officer Involved Shooting
---

FOR IMMEDIATE RELEASE :
Sunday, Feb 05, 2023
Public Notice
City of Little Rock Public Relations (501) 371-6801
---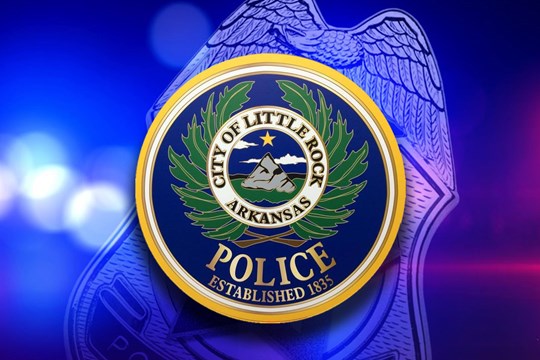 At 1:35 p.m., LRPD officers responded to the 5000 block of West 65th in reference to a wellness check on an individual. When officers arrived, they made contact with the two women who identified themselves as relatives of the individual in question. After speaking with the relatives, officers observed an individual yelling in the parking lot and attempted to approach and de-escalate the situation.  That individual, later identified as 49-year-old James Mosby, told officers not to approach him while pulling a handgun from his clothing and firing several times at the officers. Those officers immediately took cover while returning fire. Mosby continued shooting and yelling at the officers who then repositioned themselves while under fire. After another exchange of gunfire with officers, Mosby was struck and fell to the ground as officers' maintained cover. Moments later, Mosby stood to his feet and continued yelling at officers before placing his handgun on the hood of a nearby vehicle. Carefully, the officers approached Mosby and observed he was unarmed at the time and took him into custody without further incident.  Meanwhile the gun was recovered, and Mosby was given immediate medical aid on-scene. Mosby was then taken to a nearby hospital, treated and released back into police custody. 
This is an ongoing investigation and since this incident involved an officer discharging a service weapon, an internal investigation has begun. A separate criminal investigation is also underway.
Update: James Mosby was released into police custody where he was charged with 3 counts of criminal attempt to commit Capital Murder.
To see the incident report, click here
**Additional Update*** 02/06/2023 3:59 PM
The Officers involved in this incident are listed below.
Officer Dakota Faircloth 3 years of service.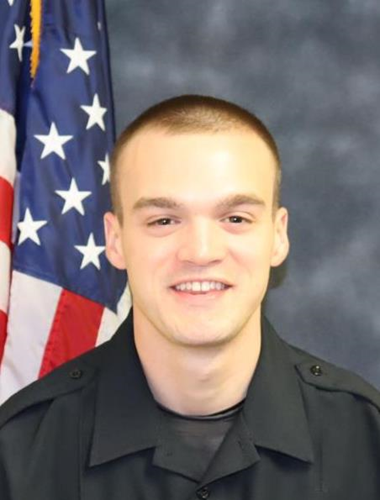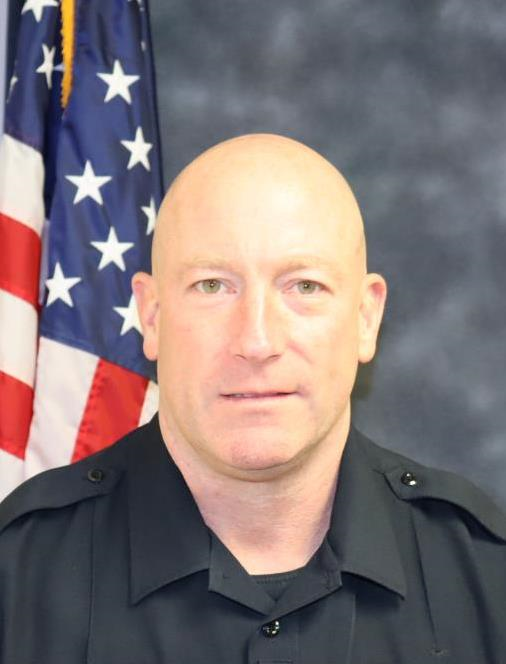 Officer Mark Ray 3 years of service.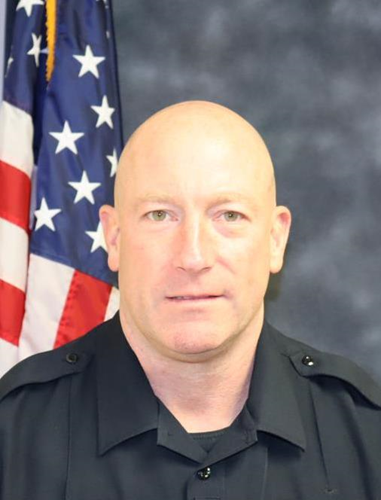 Officer Lindsey Coffman 3 years of service.