Sustain the Rock Awards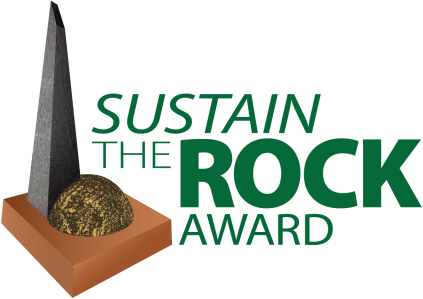 The Sustain the Rock Awards recognize businesses, non-profits, individuals and departments/employees of the City of Little Rock who have made significant contributions to a more sustainable Little Rock. They contribute to a more sustainable city by embracing and promoting an approach to business and daily living that balances environmental responsibility, economic prosperity, and social equity. 
Qualifications: Nominees must live or have their principle place of business in the City of Little Rock. Self-nominations are accepted. Past winners do not qualify. To see all past winners click our winner's list below. 

Selection Process: The Little Rock Sustainability Commission serves as the selection committee. Winners will be notified during the month of April and receive their awards thereafter.

Nomination Procedure: Fill out this nomination form and submit it to the City of Little Rock Sustainability Office. If you have any questions or issues submitting your form, please call our office at 501-371-4646.

2023 Sustain the Rock Award Winners

The Central High School Young Leftists, Student Organization  
Chris Wyman, City of Little Rock - Dunbar Garden 
Dr. Jessica R. Scott & Dr. Rene Shroat-Lewis, Individuals
Chicot Elementary, Educator
Habitat for Humanity of Central Arkansas, Non-Profit Organization
Little Rock Garden Club, Volunteer Organization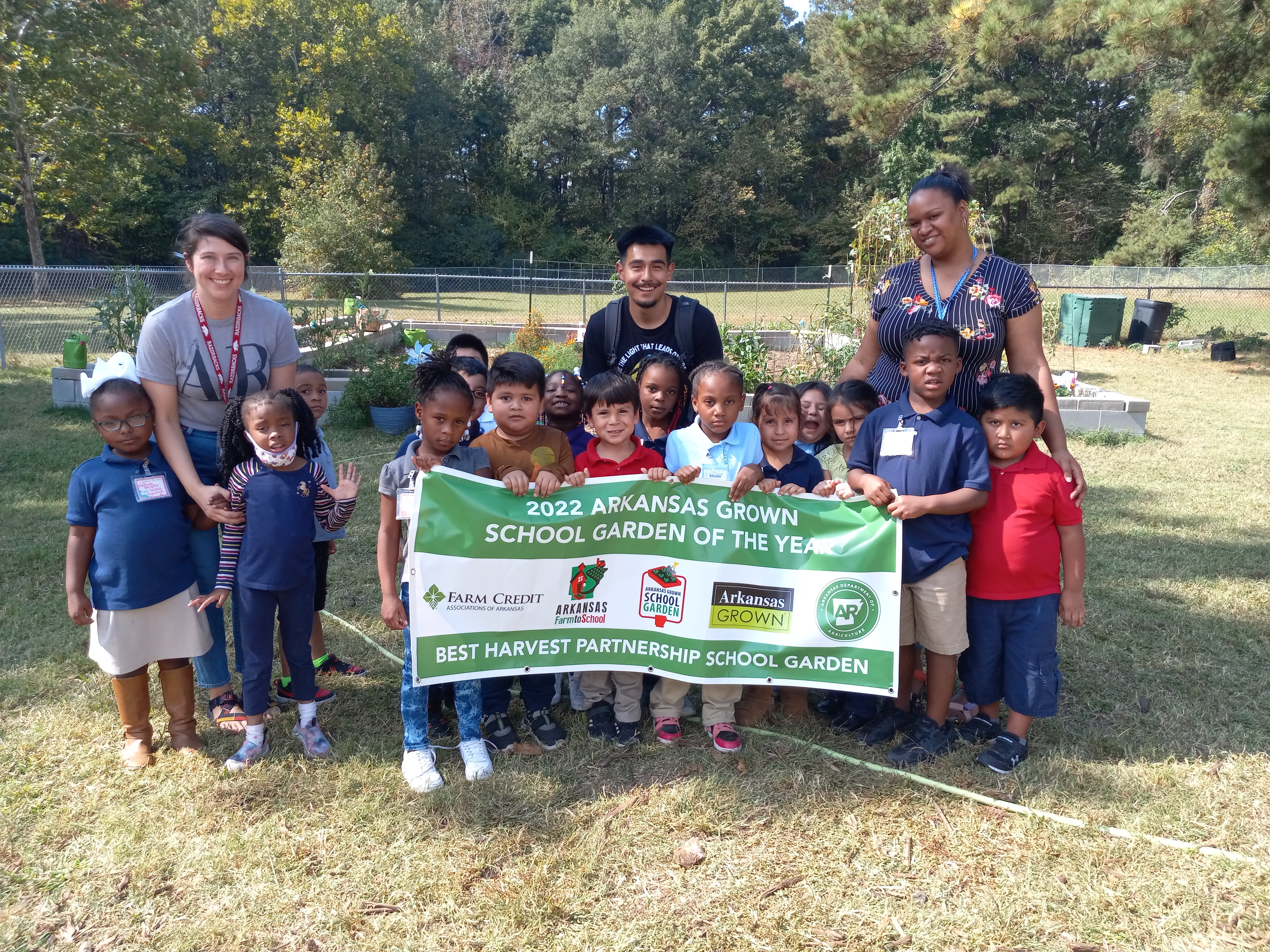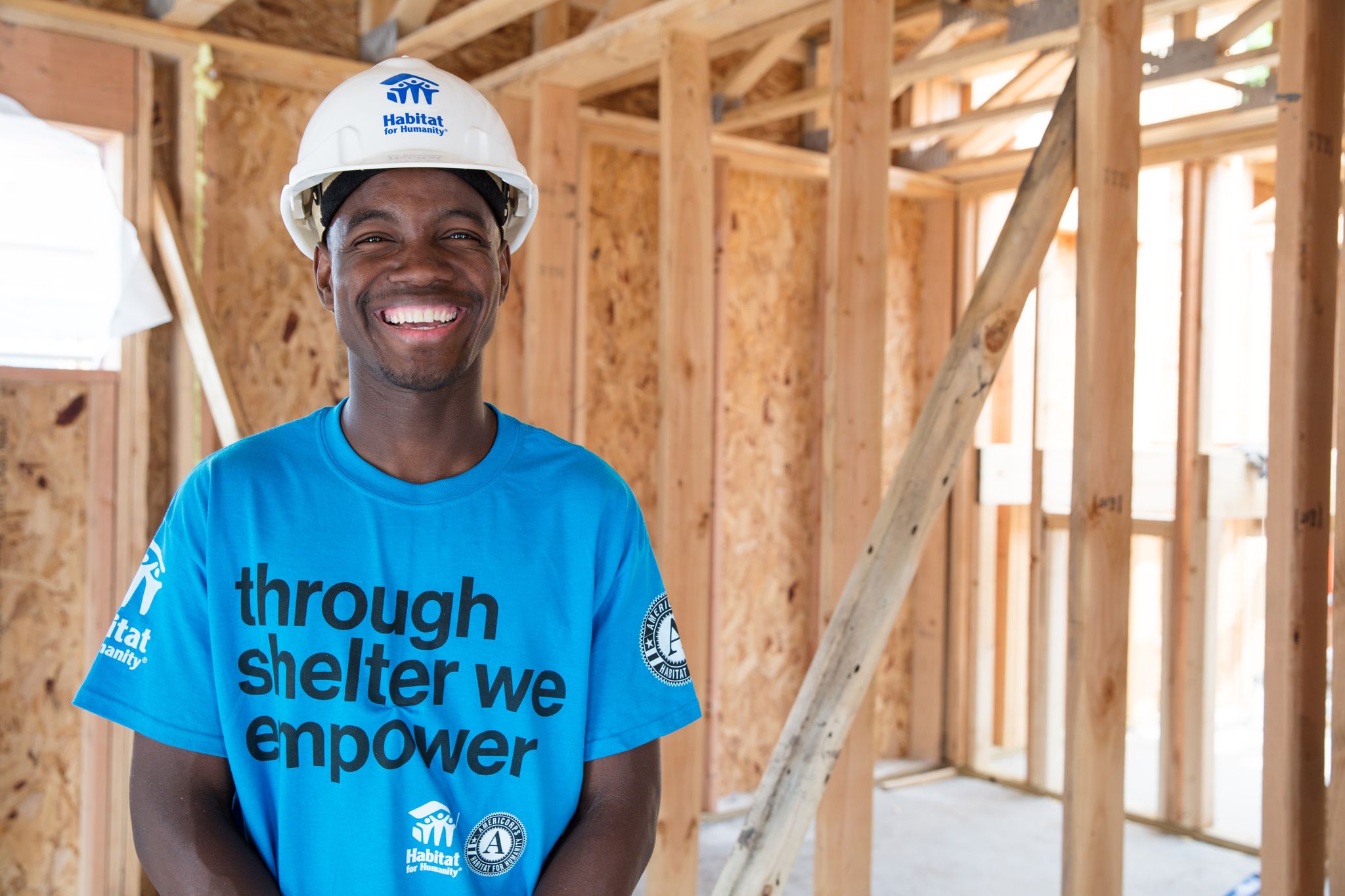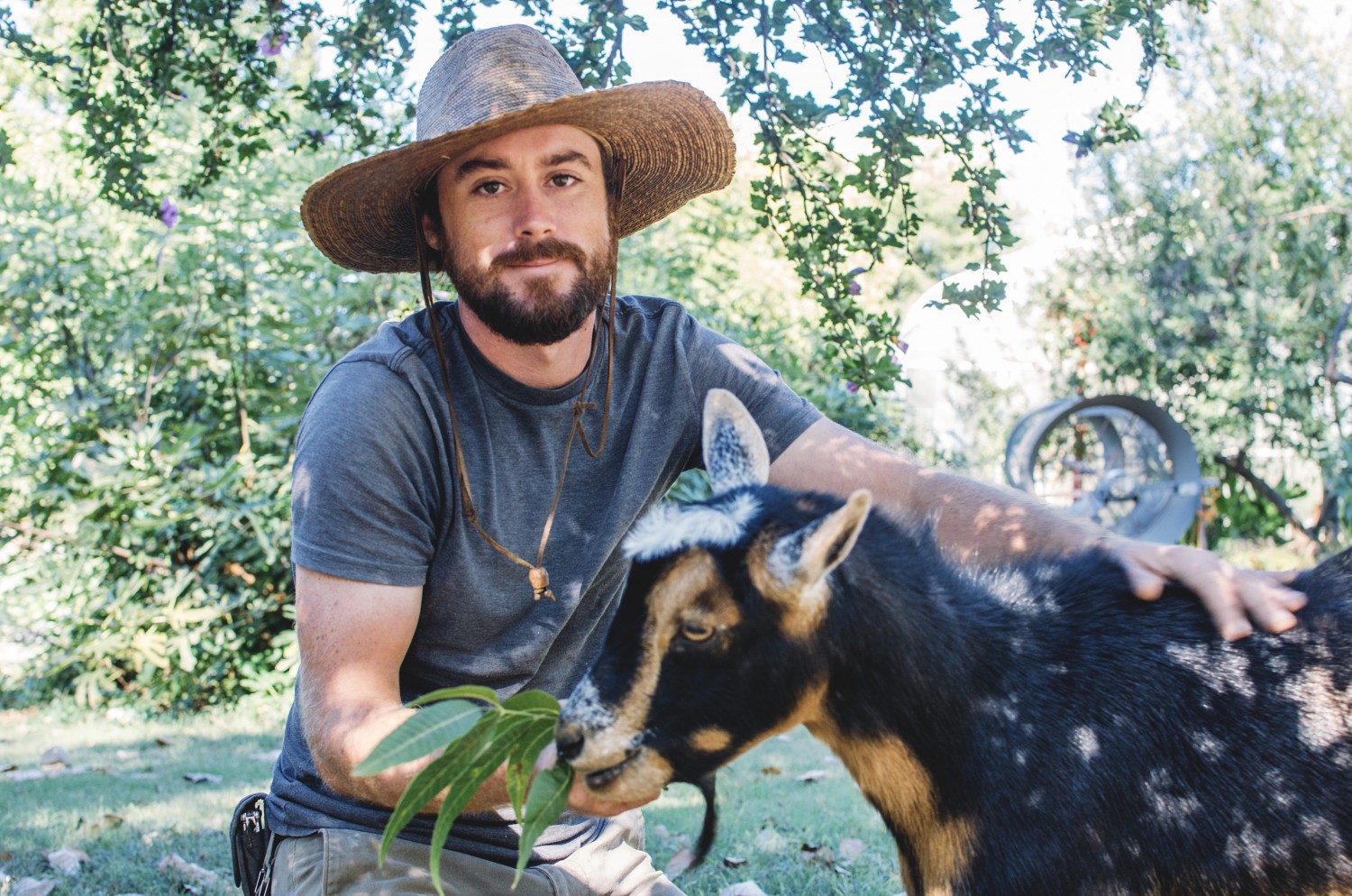 The Little Rock Garden Club (LRGC) has made contributions and efforts toward sustainability for decades with conservation activities and projects focused on civic improvements for Little Rock citizens to use and enjoy. A few examples of their projects to enhance green spaces and restore natural habitats throughout the city include funding and physical support for Dunbar Garden, Audubon Delta, Lake Maumelle Watershed, Terry Garden and Arboretum, and Little Rock Parks and Recreation. 
Chicot Elementary established a learning space in 2021 called Gordon Garden for students and the community to grow various products distributed through their food pantry and nutrition education classes. Chicot's nutrition/garden education is a collaborative effort through FoodCorps and they also partner with the City of Little Rock and Pulaski County Governments for mulch and compost. They work with the City of Little Rock to hire a summer intern to maintain the site in between service member terms and with families and community partners for service days and gardening expertise. Chicot Elementary formed a LRSD Garden Network to bring schools and community partners together who want to support food access and equity. Their sustainability efforts have also been recognized by the Arkansas Department of Agriculture.
Drs. Jessica Scott & René Shroat-Lewis are two faculty members who have taught an honors course for the Donaghey Scholars Program at UA Little Rock for the past eight years. The course is focused on sustainability, climate change, and reduction of individual and collective carbon footprints, with a focus on social equity, environmental justice, and making green initiatives economically viable for the City of Little Rock. Students are engaged in the community to better understand infrastructure systems, business practices, and municipal policies.  As a result of this course, several students have gone on to be leaders in the sustainability community. 
Chris Wyman is the sole employee and garden manager of the non-profit Dunbar Garden. He manages the entire 2-acre lot community garden. Along with planting, harvesting, and marketing the produce, Chris coordinates and teaches classes in the garden about growing vegetables, soil health, composting, benefits of pollinators, and so much more. He is a part-time employee of the City of Little Rock in the Parks Department. 
https://www.motherearthnews.com/sustainable-living/nature-and-environment/sustainable-communities/dunbar-community-garden-benefits-zm0z22onzawar/
The Central High School Young Leftists group distinguished themselves with their educated, well-researched, and well-presented advocacy aimed at bringing solar energy to the Little Rock School District. This group didn't just show up to the Little Rock School Board once and make a request — the YL group remained engaged over multiple meetings, facing adversity and skepticism, and continues to ably advocate for their cause today.  Due to their advocacy and dedication, powering our public schools with solar energy remains a very real possibility for the Little Rock School District. In addition to their clean energy advocacy, the YL group is invested in speaking out on other issues impacting their school, district, and city. 
Habitat for Humanity of Central Arkansas has built over 233 homes, rehabbed over 838 homes, and kept over 20 million pounds of reusable materials out of local landfills since its founding in 1989. Their mission of building homes, communities and hope is realized through three primary focus areas:
The Habitat Homeowner Program builds safe, decent, energy efficient, affordable houses for low-to-moderate income individuals who may not otherwise qualify for a traditional mortgage. 
The Neighborhood Revitalization Program works with low-to-moderate income homeowners to do exterior rehab projects such as painting, accessibility modifications, roof and porch repairs, weatherization, and home preservation. 
The Habitat ReStore is a home improvement store and donation center that sells new and gently used furniture, appliances, home accessories, and building materials to the public. Since 2011, ReStore has kept over 20 million pounds of reusable materials out of local landfills.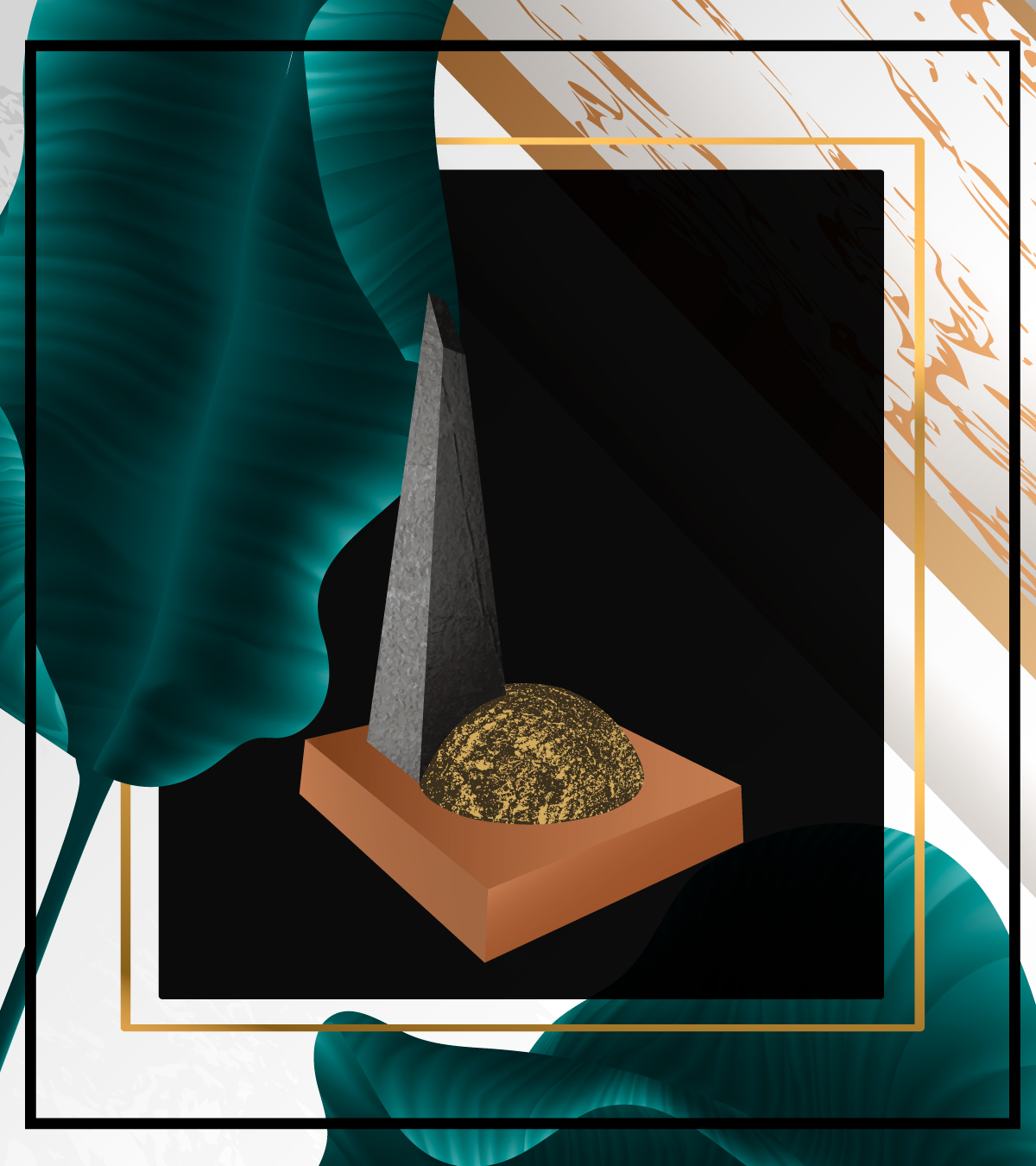 The Sustain the Rock Award was designed and produced by Little Rock sculptor Michael Warrick, a 2020 Arkansas Arts Council Living Treasure