Sustain the Rock Awards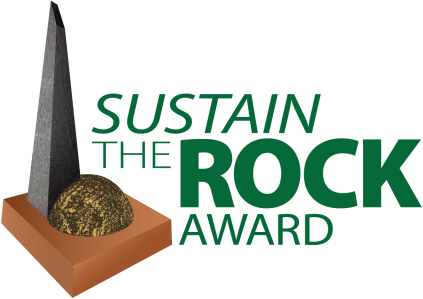 The Sustain the Rock Awards recognize businesses, non-profits, individuals and departments/employees of the City of Little Rock who have made significant contributions to a more sustainable Little Rock. They contribute to a more sustainable city by embracing and promoting an approach to business and daily living that balances environmental responsibility, economic prosperity, and social equity. 
Qualifications: Nominees must live or have their principle place of business in the City of Little Rock. Self-nominations are accepted. Past winners do not qualify. To see all past winners click our winner's list below. 

Selection Process: The Little Rock Sustainability Commission serves as the selection committee. Winners will be notified during the month of April and receive their awards thereafter.

Nomination Procedure: Fill out this nomination form and submit it to the City of Little Rock Sustainability Office. If you have any questions or issues submitting your form, please call our office at 501-371-4646.

The Sustain the Rock Award was designed and produced by Little Rock sculptor Michael Warrick, a 2020 Arkansas Arts Council Living Treasure.

2023 Sustain the Rock Award Winners

The Central High School Young Leftists, Student Organization  
Chris Wyman, City of Little Rock - Dunbar Garden 
Dr. Jessica R. Scott & Dr. Rene Shroat-Lewis, Individuals
Chicot Elementary, Educator
Habitat for Humanity of Central Arkansas, Non-Profit Organization
Little Rock Garden Club, Volunteer Organization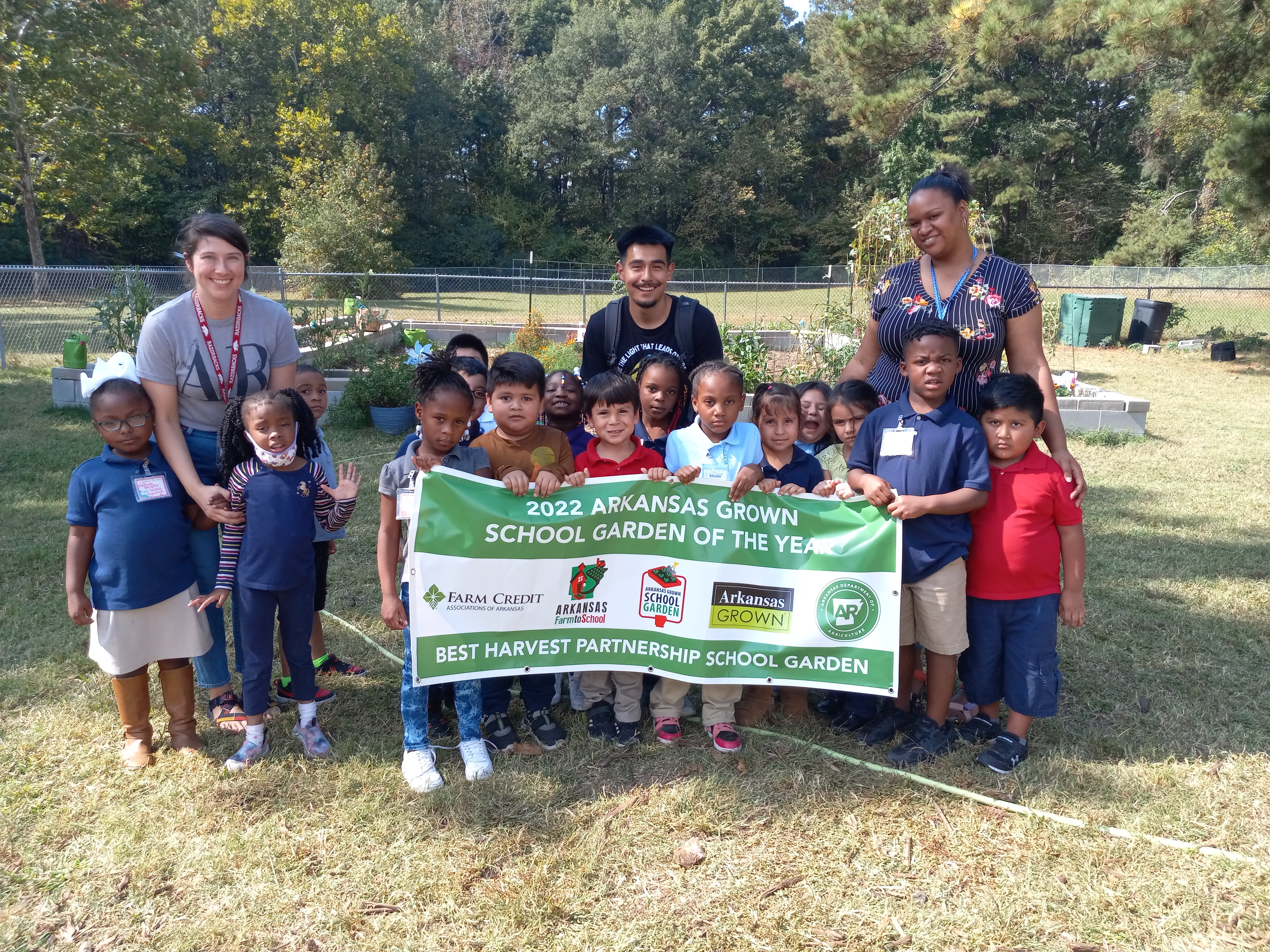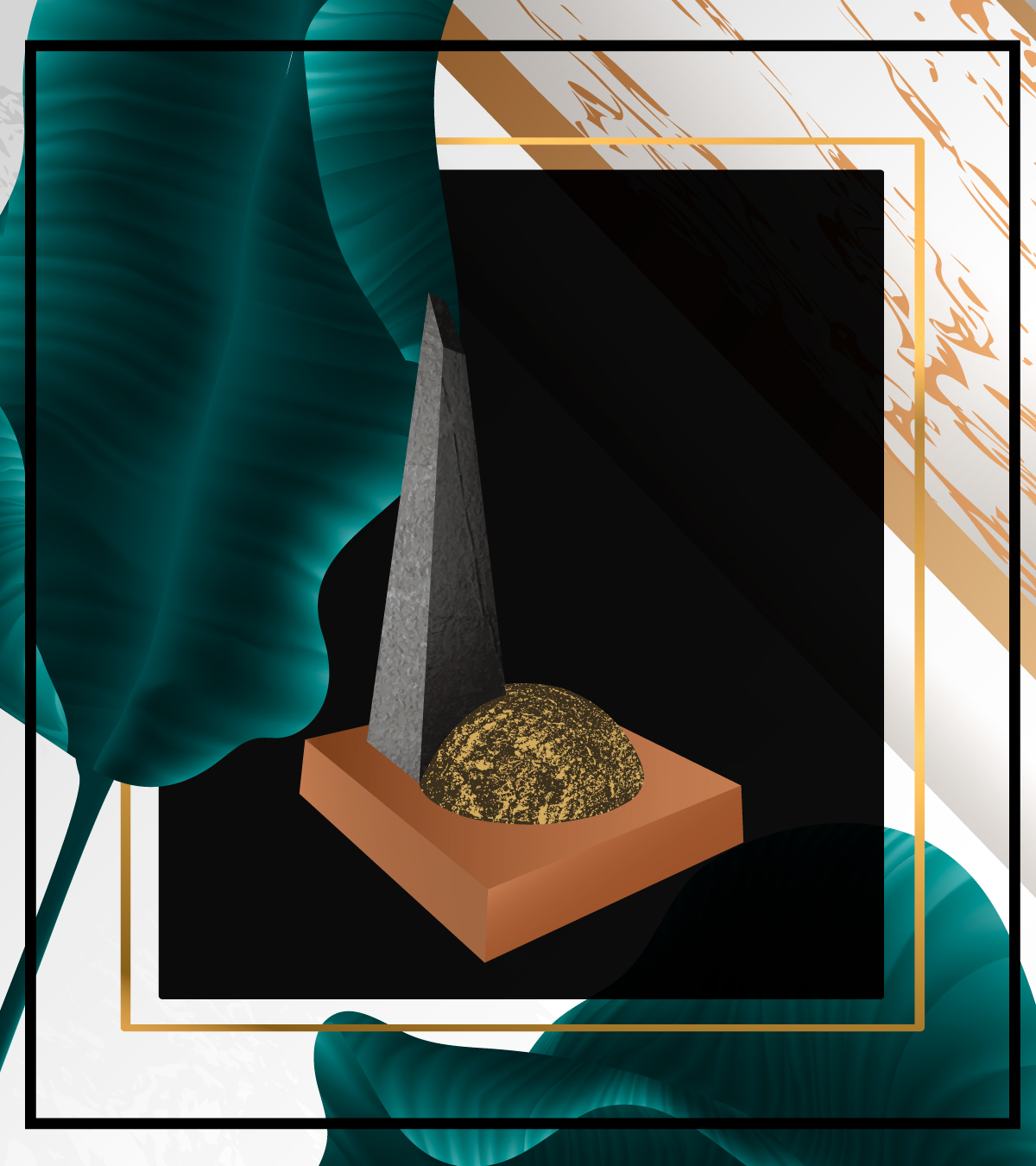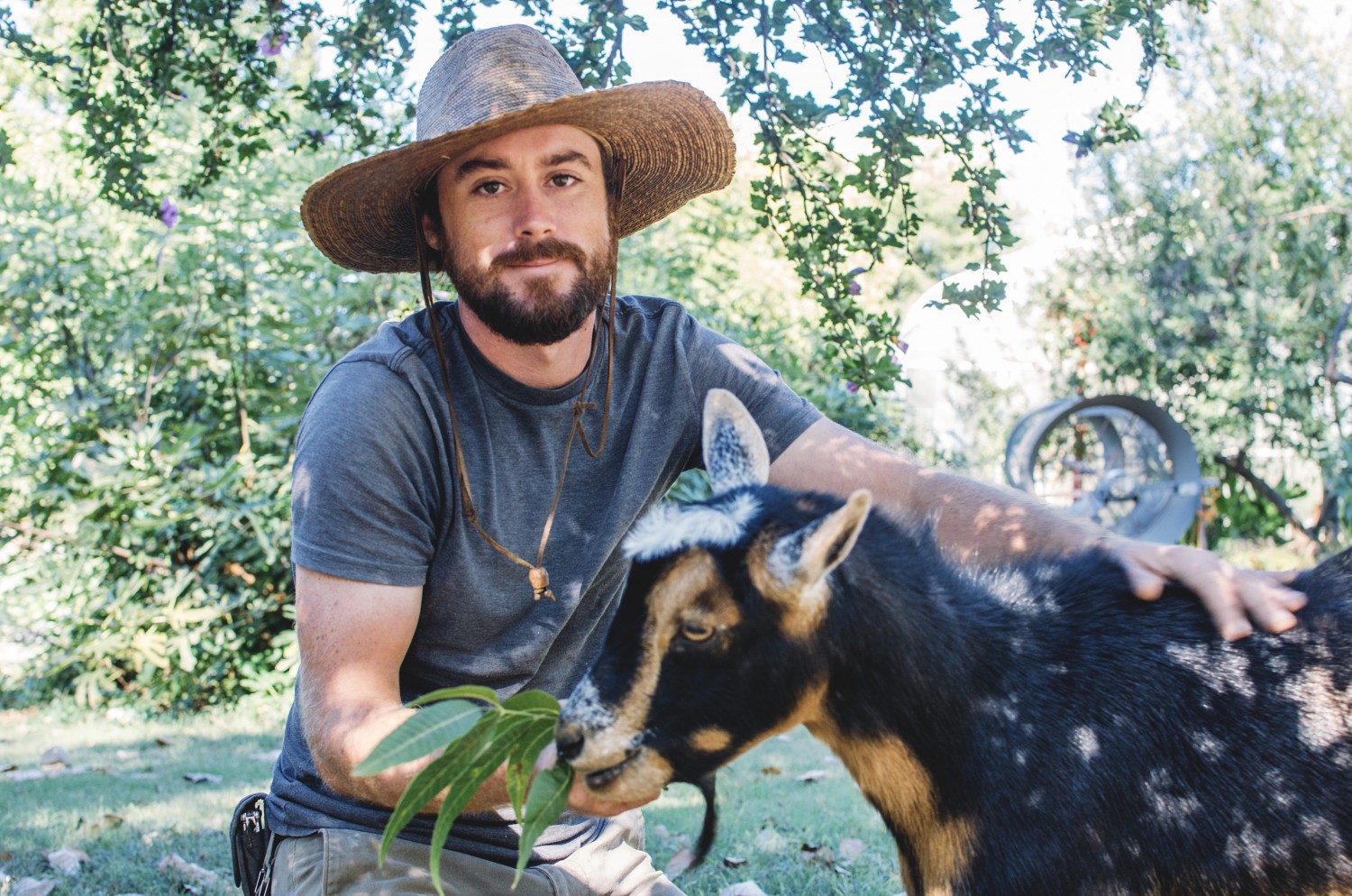 The Sustain the Rock Award was designed and produced by Little Rock sculptor Michael Warrick, a 2020 Arkansas Arts Council Living Treasure