Bike & Bike Part Recycling  
Do you have an old bike you don't use? Do you have a broken bike or bike parts? Bring them to Recycle Bikes for Kids so they can be turned into a brand new bike that will be donated to a Central Arkansas kid or adult in need! Learn more about Recycle Bike for Kids by visiting their website: www.recyclebikesforkids.org. 
Recycle Bikes for Kids is located at 717 E 10th Street, North Little Rock, 72114
Keep up to date with Recycle Bikes for Kids by following them on Facebook: www.facebook.com/recyclebikesforkids.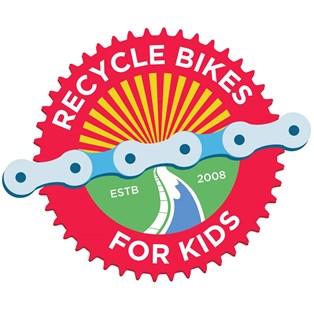 Missing or Outdated Information? 
If you feel there is missing or outdated information on this web page please let us know at recycle@littlerock.gov or at 501-371-4586.