Electronics Recycling 

Did you know that here in the U.S. we throw away $61 billion worth of recoverable electronic materials, EVERY YEAR!?
Help make a dent in all of this waste by recycling your electronic items instead of putting them in the trash! 
There are three main places that accept electronic waste.  Click on each to be taken to their page with a list of accepted e-waste materials.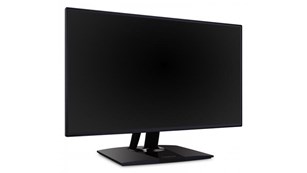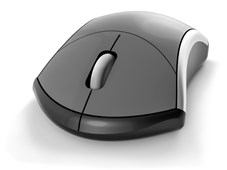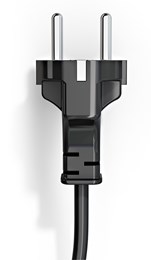 E-Waste Collection Drive
If you have an electronic item that is not accepted at any of those three locations, we have a solution for you! 
Two times a year we host an E-Waste drive at Verizon Arena. These E-Waste Collection Drives are the only time that you can recycle anything and everything that plugs into the wall or runs on a battery. You can bring anything from hair dryers and vacuum cleaners to CRT televisions and large photocopy machines. We will accept battery powered headlamps and power tools and everything in between. If it runs on a battery or plugs into the wall then you can bring it to the E-Waste Collection Drive! Learn more at www.recyclingunplugged.com. 
The Spring 2019 E-Waste Drive is April 23rd and April 24th from 7 a.m. to 2 p.m. at Verizon Arena.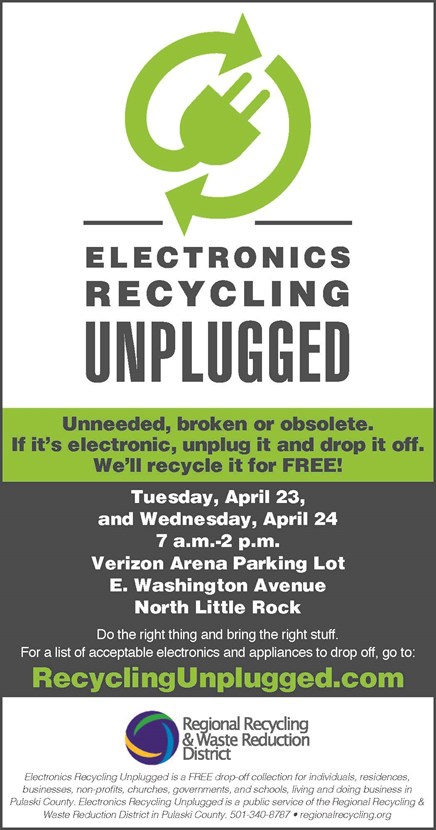 Missing or Outdated Information? 
If you feel there is missing or outdated information on this web page please let us know at recycle@littlerock.gov or at 501-371-4586.