Electronics Recycling

Did you know that here in the U.S. we throw away $61 billion worth of recoverable electronic materials, EVERY YEAR!? Help make a dent in all of this waste by recycling your electronic items instead of putting them in the trash! 
There are three main places that accept electronic waste.  Click on each to be taken to their page with a list of accepted e-waste materials.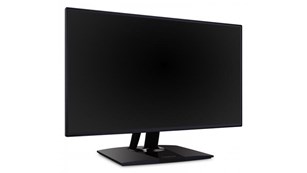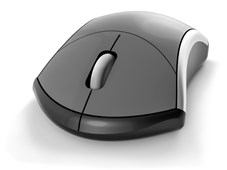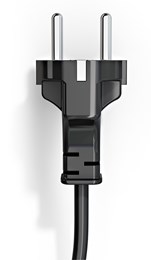 Missing or Outdated Information? 
If you feel there is missing or outdated information on this web page please let us know at recycle@littlerock.gov or at 501-371-4586.