Medical Sharps Disposal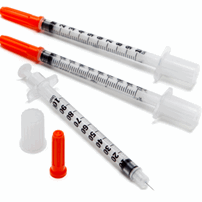 Unfortunately, there are no active medical sharp take back or recycling programs here in Arkansas. The Arkansas Department of Health's Medical Waste Program has some recommendations on handling medical waste. 
Missing or Outdated Information? 
If you feel there is missing or outdated information on this web page please let us know at recycle@littlerock.gov or at 501-371-4586.