Prescription Drug Recycling

Prescription drugs should never be disposed of in the landfill or flushed down toilets. Always take any unused drugs to a drug take back location to ensure proper disposal of all types of medication. 
There are six (6) medicine take back locations in Little Rock. Visit the Arkansas Take Back website to find the location nearest to you.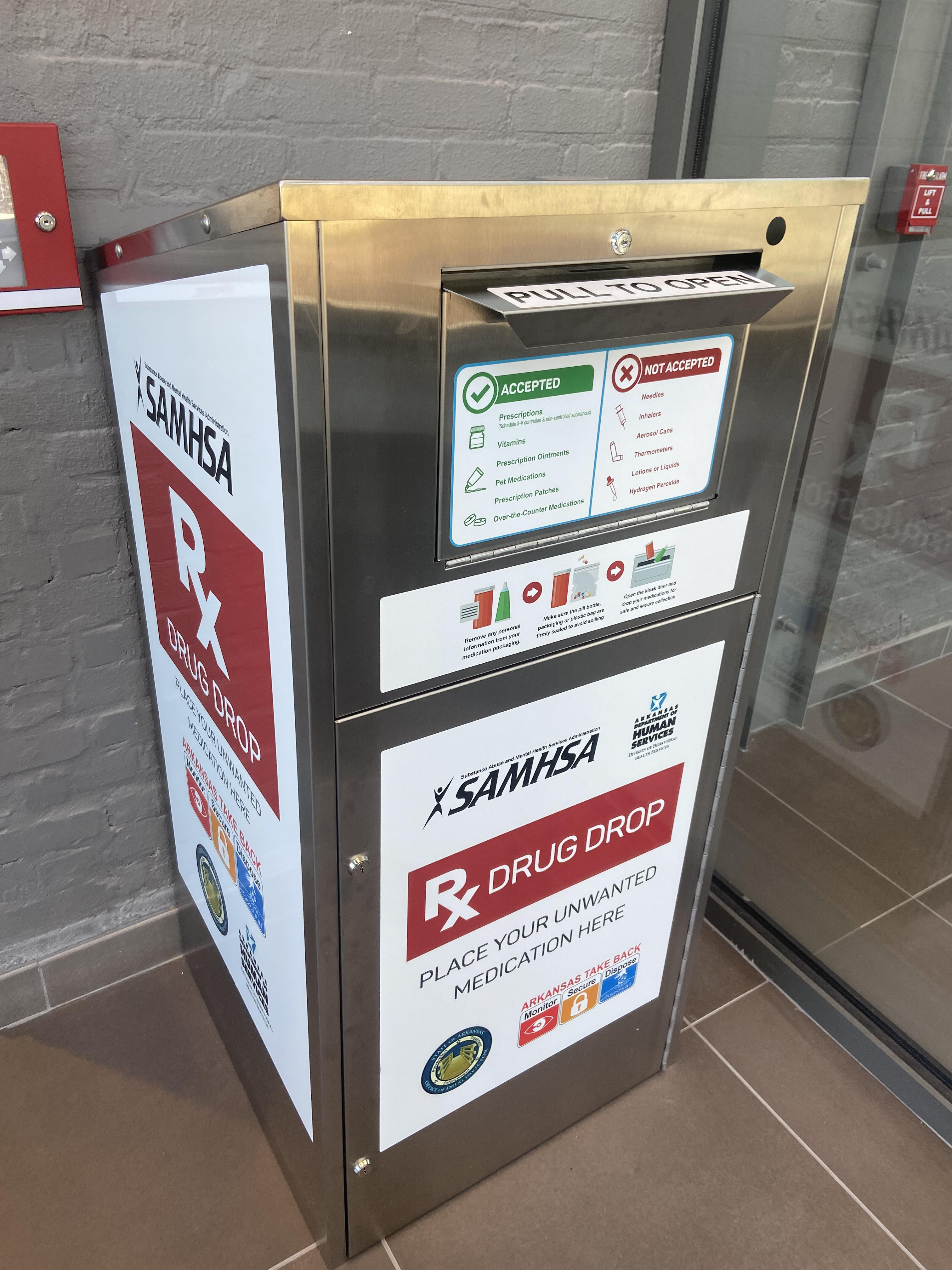 The Little Rock Police Station located at 615 W. Markham has a 24 hour drug take back station (image left) in the main entrance lobby.
You can bring any sort of medicine to this take back location, no questions asked.  
Recycle these medicine containers*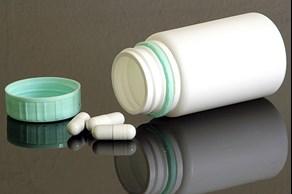 *You can recycle empty white medicine bottles in your household recycle cart. They are made of a type of plastic that is easy to recycle. Please keep the lid secured to the bottle.
Do not recycle these medicine containers**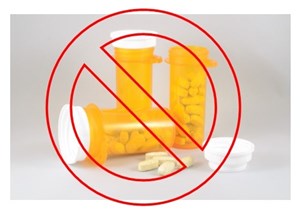 **Do not put yellow medicine bottles in your recycle cart. They are too small and made of plastics that are more difficult to recycle. 
Missing or Outdated Information? 
If you feel there is missing or outdated information on this web page please let us know at recycle@littlerock.gov or at 501-371-4586.