Resources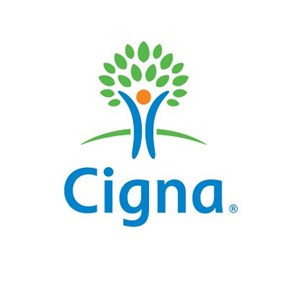 Don't underestimate the value of your benefits. Take advantage of free preventive care visits for routine screenings and vaccinations. Various tools are available to help you get the most out of your benefits. Whether you're searching for a network doctor, ready to start a Virtual Visit, or want to review your latest insurance claims, these digital tools are designed to make it easier to view and manage the details of your plan. 
In addition, there are a variety of programs available to help support your health and well-being – from caregiver resources to maternity support, wellness rewards to weight loss programs, and much more.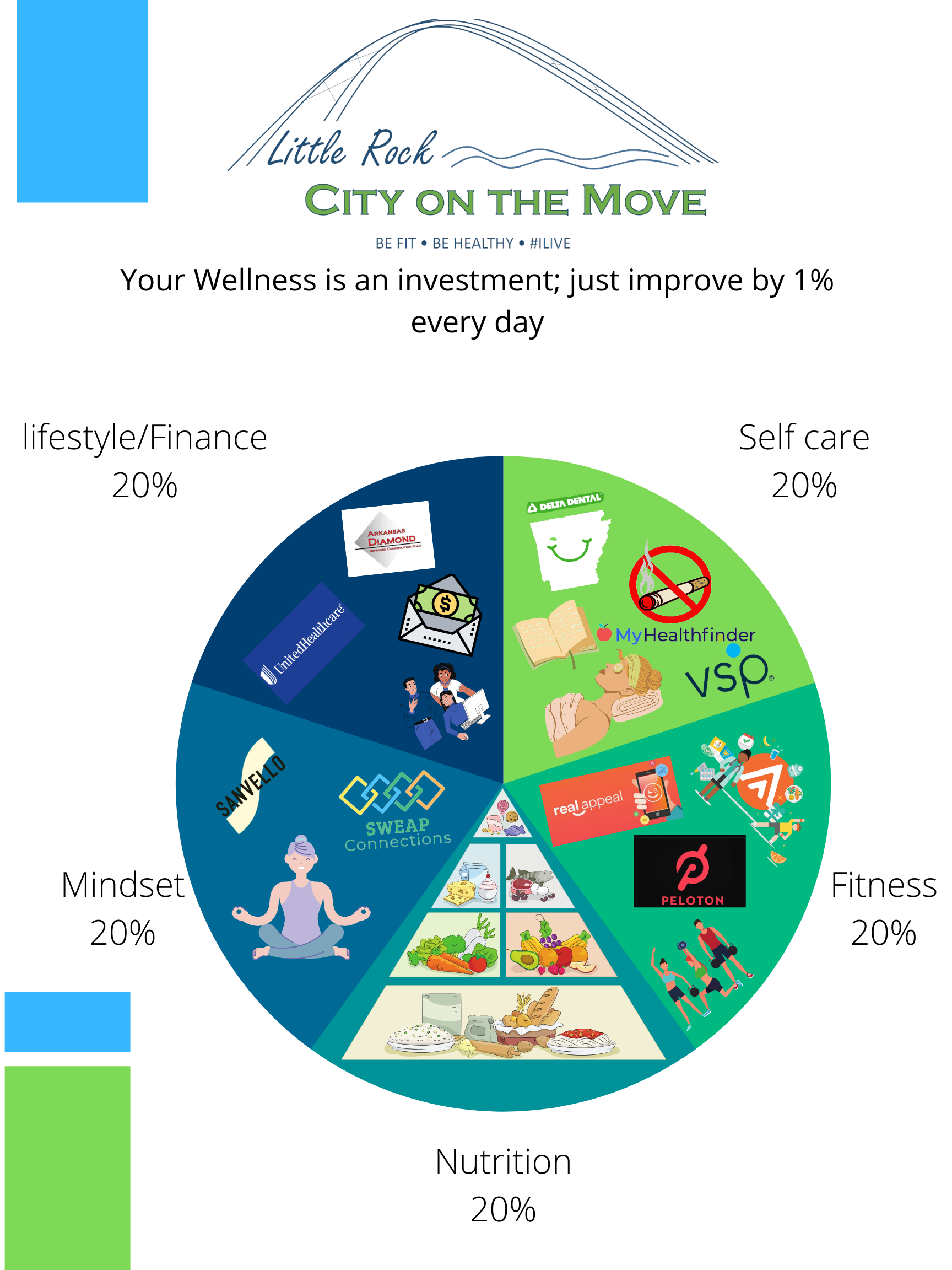 Lifestyle/Finances
Your lifestyle is a reflection of your life; the healthier your life is the better your lifestyle will be
Voya helps Americans plan, invest and protect their savings — to get ready to retire better.
MyCigna is the go-to resource for your personalized programs, details of your coverages and claims, and 24/7 on-demand care and assistance. With the mobile app, your plan goes everwhere you go. Log in today!
When you're out and about, you can do everything from managing your plan to getting convenient care.
FITNESS
The capacity to carry out everyday activities without excessive fatigue and yet have sufficient energy to reserve to enjoy leisure activities
Omada is personalized to help you build a healthy lifestyle that works for you.
You will have Complete access to the following: 
A dedicated health coach & care team
Connected health trackers & goal setting tools
Weekly lessons & resources
An online community
Self Care
The practice of taking an active role in protecting one's own well-being and happiness
Is it time to schedule your yearly checkup? Checking in on your health and getting recommended preventive care may help paint a more accurate picture of your overall health.
Mindset
A positive mind can overcome anything